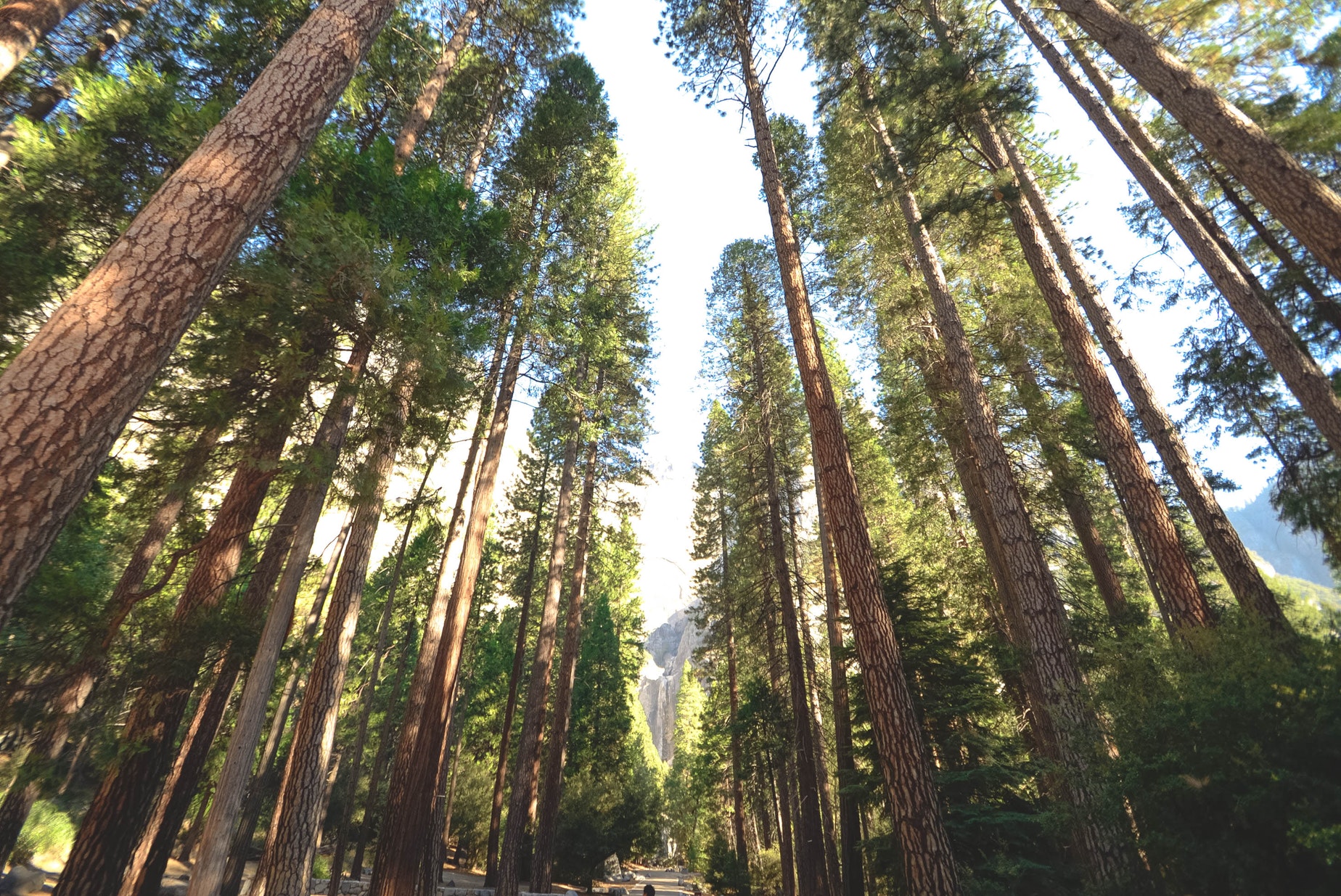 It all depends on what you want to do.
There are plenty of options you just have to know what you want. Master of Forestry is a two year coursework based masters and tends to be catered towards people who have a bachelor's in a different field. If you have a bachelor's in natural resources, it would be possible to finish the degree in one year. Depending on what you want to do, your options range from getting an AS in Forest Technology to getting a BS in Forestry to getting an MF (Masters of Forestry).
As you would expect, job prospects are much higher with an Master of Forestry. Most Masters programs are meant to be completed in 2 years, but without experience in things like dendrology (tree ID) it could take you at least an extra year to get caught up with the basics before you can really delve into Master's level forestry studies.
Getting in to the field is easy, getting the position you really want is another thing entirely.
Universities
I can't stress enough that university shouldn't be your only route to research.
The Thompson School
The professors at the University of New Hampshire write the SAF standards for all SAF accredited schools.
The Thompson school owns a Timberjack cable skidder, brand new CAT 574 forwarder, professional sawmill, grapple truck, and industrial wood chipper. You'll learn how to manage a forest, harvest a forest, mill products from that forest, grade wood products, climb trees, write a professional forest management plan, write and manage a controlled burn and draw maps using a tape and compass.
The professors also own the equipment that make it possible for Stihl to put on the lumberjack competitions.
Oregon State University
Oregon State University has an excellent College of Forestry. Multiple family members of mine are graduates with successful careers. Their forest engineering program has money, excellent teachers, and smack dab in the middle of some good timber.
Oregon state is probably best in the west, but if you want to stay in the south there are probably better schools
University of Montana
University of Montana has one of the most respected forestry schools around. They actually own a very large experimental forest right by the University.
Additionally with all the forest service land around its relatively easy to get seasonal forestry work. Added bonus, Missoula is an awesome college town.
Wageningen University
If you're feeling adventurous, Wageningen University in the Netherlands offers an excellent Bsc (and Msc) that combines forestry with wider nature management and a solid policy/society perspective.
You wouldn't be the first American and it's a very internationally oriented university. Good facilities and most courses are taught in English!